Lightfeets is my first comic, I worked on it as the sole writer and artist. I was thrilled to be able to debut my work at Thought Bubble Comic and Art Festival in 2016.
The story focuses on a magical couple who have ended up in a spot of bother. They must work out their frustrations with each other, and address some personal fears, before finally confronting the situation.
Lightfeets has been described as feel good, fun, and heartwarming. I've included some lovely reader reviews I received
along side the images.
If you're interested in reading Lightfeets then please follow the store link at the top of the page. I am already planning my next work - so keep an eye out for future blog posts where I will start to share my ideas and development.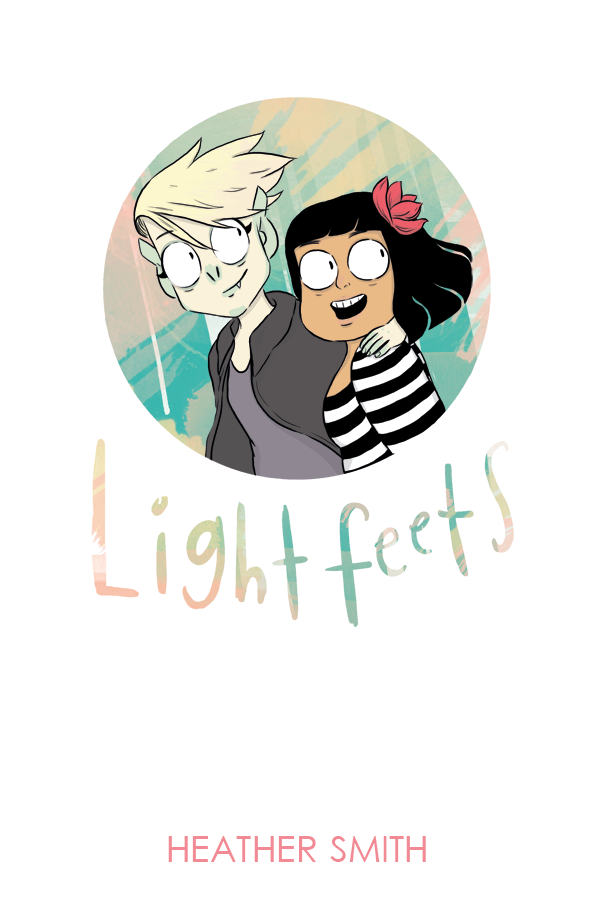 A wonderful comic that is beautifully drawn and left me feeling good inside. - Shelley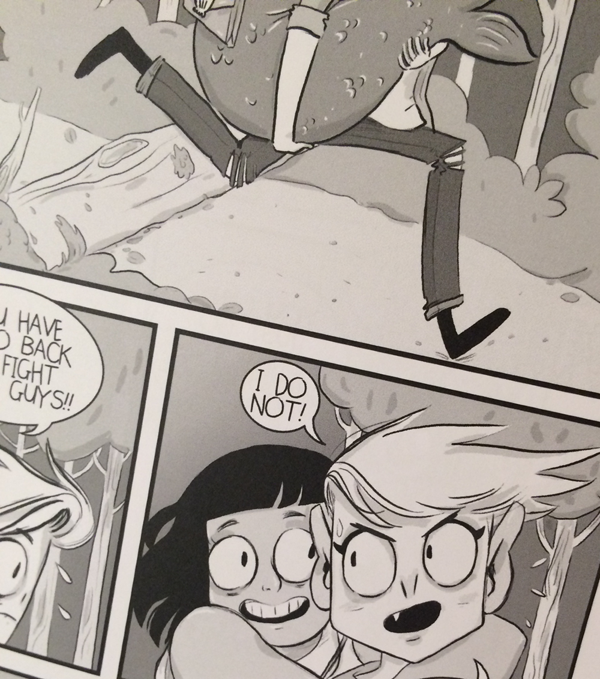 This is an amazing, feel-good, delightfully drawn comic that just begs to be part of your collection. If you're a fan of Adventure Time, Steven Universe, Order of the Stick, you will love this story. The sketch I got made me laugh, it was personalized & special & reflected my hobbies outside of comics (Cheers Hevs!). The card stock was the best I've ever received from an artist, & carefully placed in a plastic sleeve. All of this came very quickly via international mail, & packaged with great care. I will totally buy from Heather again! Hopefully the next issue of Lightfeets! *wink wink* - Beekay006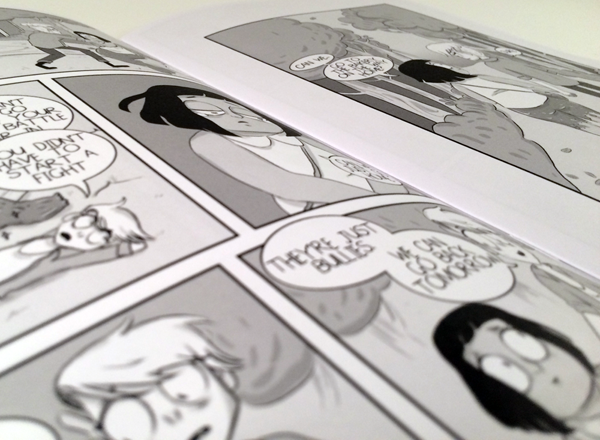 A really charming and lovely story, a real positive read for rainy days. Body positive and inclusive, good for kids and adults alike. - Anna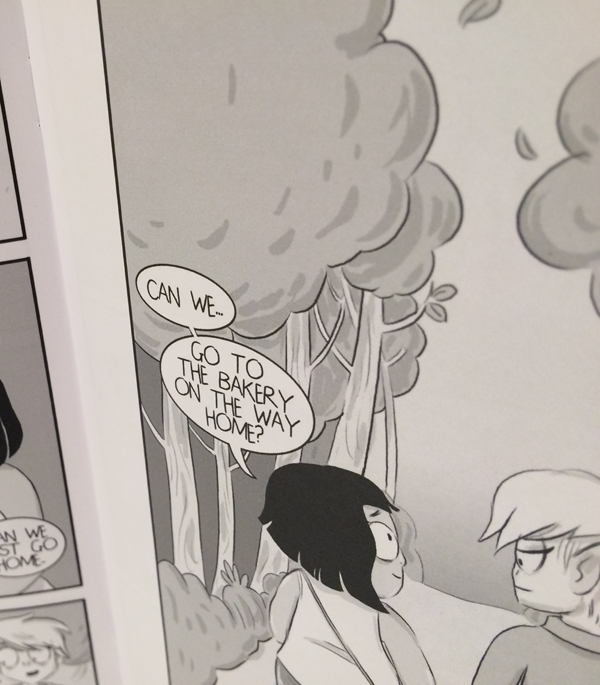 Gorgeous comic and custom sketch! The story is sweet and satisfying, illustrated with attention to detail and plenty of humour - cheered me up tremendously. Everything was packaged well and I am delighted. Looking forward to what comes next! :) - Maja