Charmless comic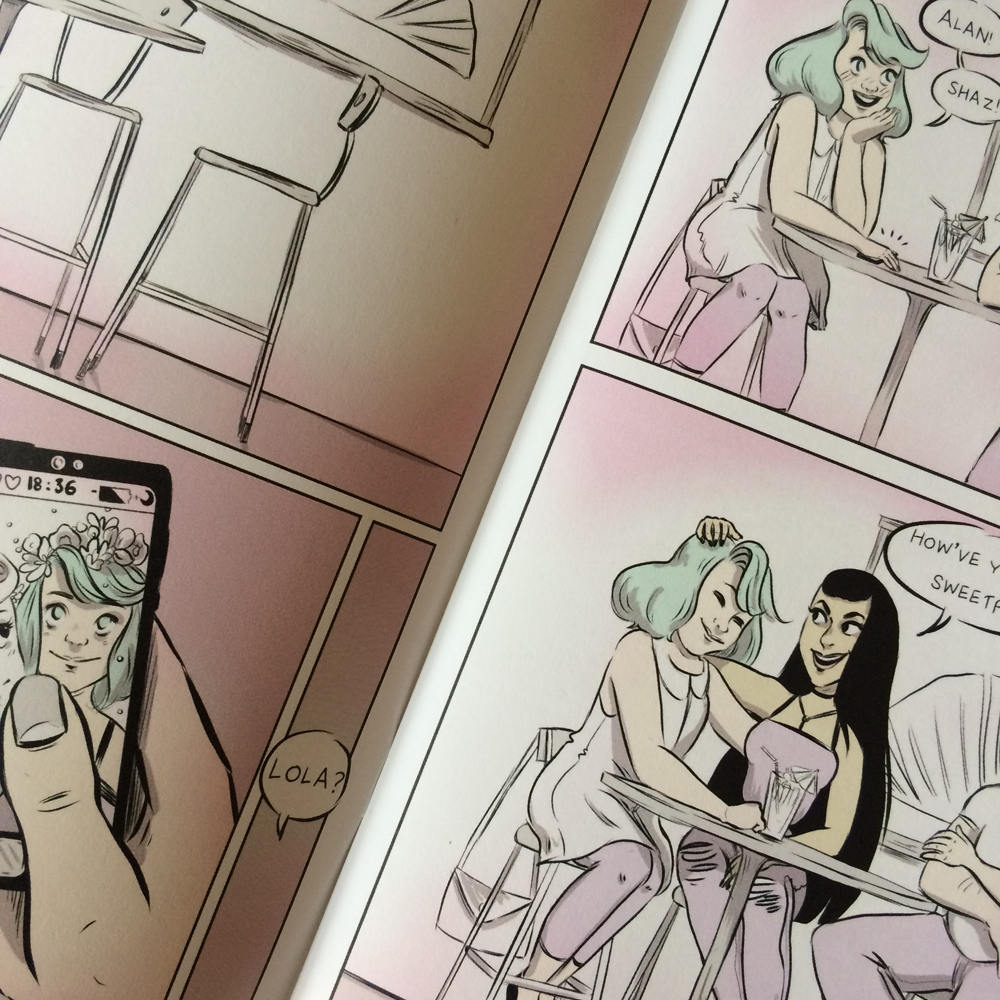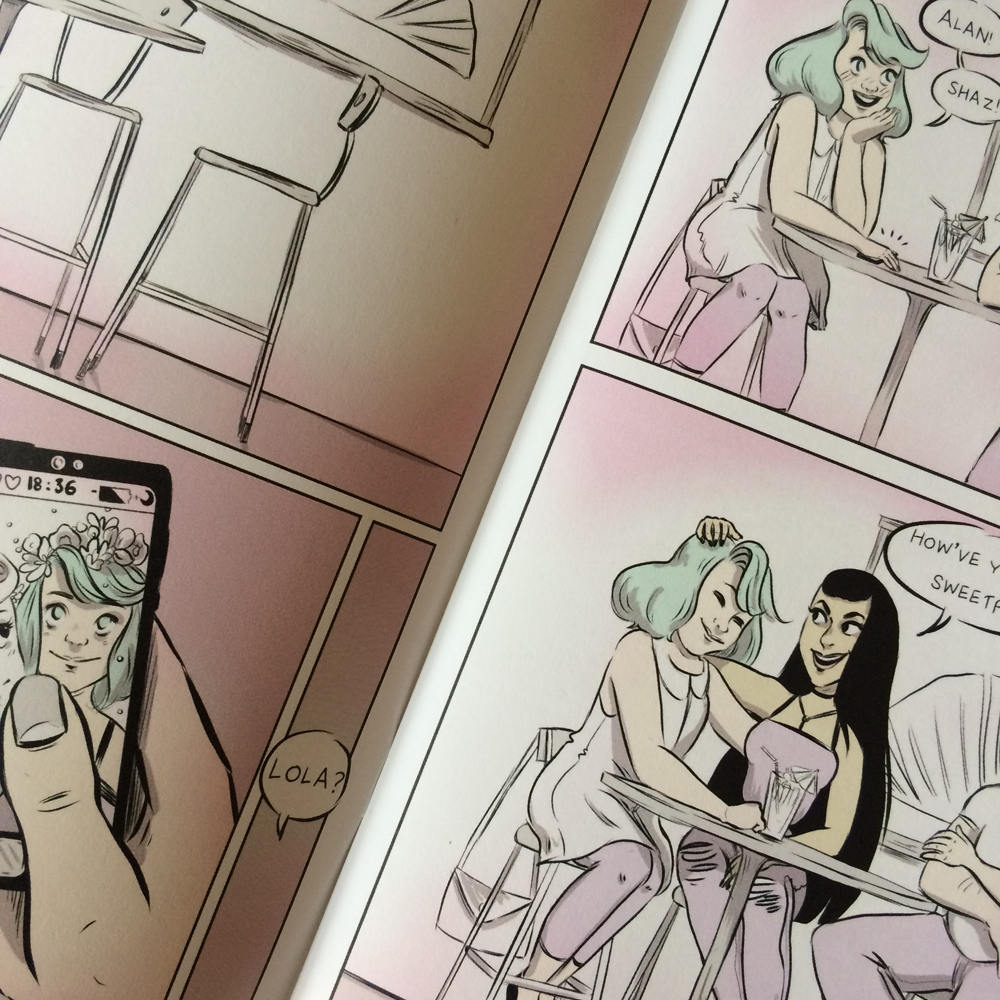 Charmless comic
CHARMLESS follows Lola as she struggles to find a purpose in her life. She's pretty down in the dumps - her job sucks, her girlfriend isn't her girlfriend anymore and everyone else seems to have it all sorted.

20 pages of dreamy pastel coloured comic story.
Colour cover with lovely matte laminate finish.
Have your comic personalised with a message (just let me know if you'd like this, it's free!) or add on a sketch card - and I'll draw you a little something.

26.3cm x 17cm

If you'd like a custom sketch postcard with the comic then please select that option. These come on a 14cm x 9 cm postcard and I'm happy to take reasonable requests (these are quick sketches though, so keep that in mind) or I can draw you a surprise.

Shipped in a cardboard enforced envelope. See shipping options available.