Lightfeets comic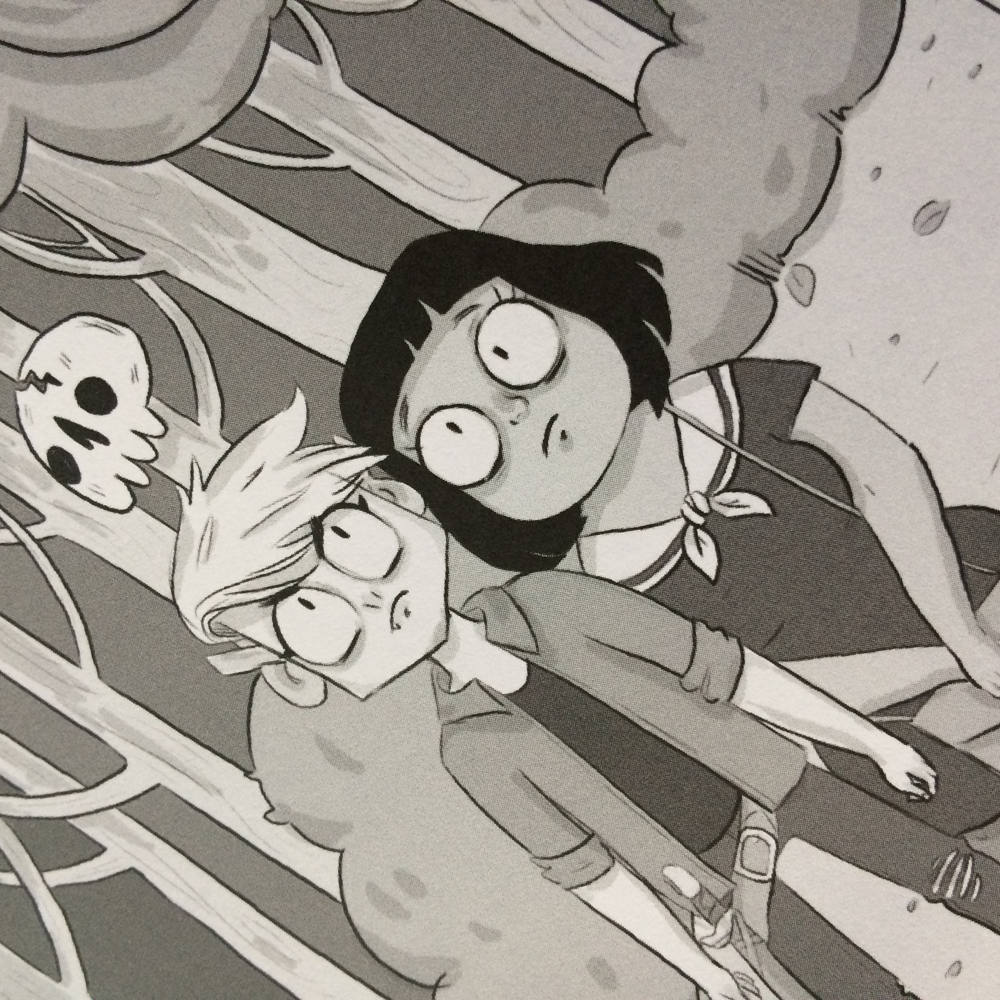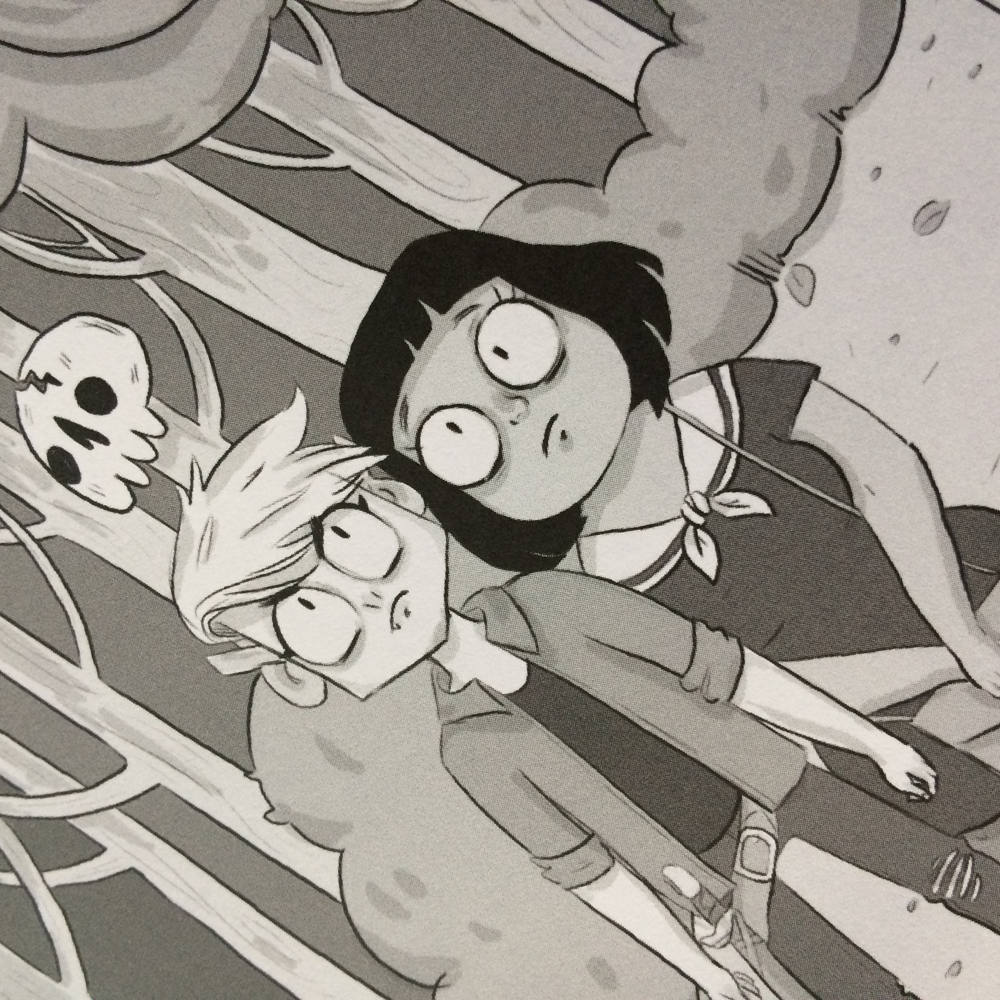 Lightfeets comic
Lightfeets is a comic which follows the adventures (or misadventures!) of Percy and Mim as they eat pastries, talk tough, and deal with being magical beings.

13 pages of b&w comic story.
Colour cover with lovely matte laminate finish.
Space inside to have your comic personalised with a message (just let me know if you'd like this, it's free!)

26.3cm x 17cm

If you'd like a custom sketch postcard with the comic then please select that option. These come on a 14cm x 9 cm postcard and I'm happy to take reasonable requests (these are quick sketches though, so keep that in mind) or I can draw you a surprise.

Shipped in a cardboard enforced envelope. See shipping options.